August 13 -18, 2018
Berrien County Youth Fair
(Michigan)

Commercial Bldg #36
Booth #44

Sunday-Friday 11 am - 10 pm
Saturday 11 am - 11 pm
Stop by and say hi!
Information about our service trips and The Olmalaika Home
will be available.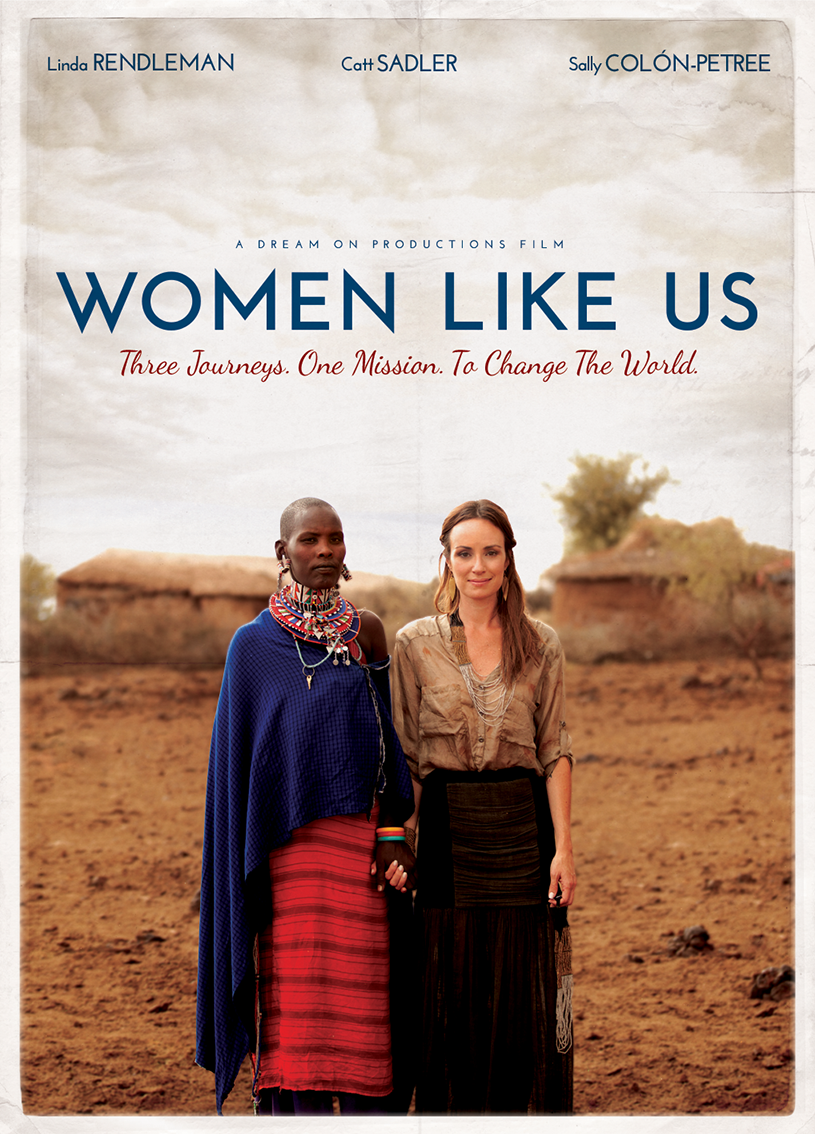 September 18, 2018
7:30 pm
Celebration Cinema
Benton Harbor, Michigan
Tickets must be purchased by September 4th.
Women Like Us is a film that lifts and motivates the spirit. This story follows three women on a moving journey of exploration, adversity and evolution, in addition to witnessing the unimaginable social injustices women face around the globe. Director Sally Colon-Petree, award winning journalist Catt Sadler and activist/author Linda Rendleman travel the US and Kenya to engage in conversations with over fourteen astounding women tackling unimaginable social injustices such as Female Genital Mutilation, human trafficking, teen suicide, education and more.
*The Olmalaika Home is highlighted in this documentary