The mission of THE OLMALAIKA HOME is to house
and protect young girls who are at risk of
Female Genital Mutilation (FGM) and/or childhood marriage, providing a warm, nurturing and loving environment;
guiding them to see themselves as persons
of value through God's eyes; fostering respect and appreciation for their peers, teachers, leaders,
and culture, enabling them to be a generation
of educated, productive, respected and
valuable young women.

We believe in the Bible as the guide of our faith. It reveals to us God's love and plan for our lives. Our greatest desire is to reflect our Maker.
We strive to show God's love to all. Jesus engaged in work that was for the benefit of all mankind – spiritually, mentally, and physically. He alone makes us whole. We want to model our lives after our Maker in character and action.
Each of us are blessed with gifts and talents that can make a difference. Together we can change the world!
Are you wanting to make a difference?
Is your family going on a safari and wanting to
impact the lives of others?
Our home offers all sorts of opportunities to volunteers to provide medical and dental care, teach/tutor, experience new cultures and traditions, plus see amazing wildlife.
Your age, your profession are not what is important -
it is simply your heart that
makes the difference.
TO LIVE. TO LEARN. TO LOVE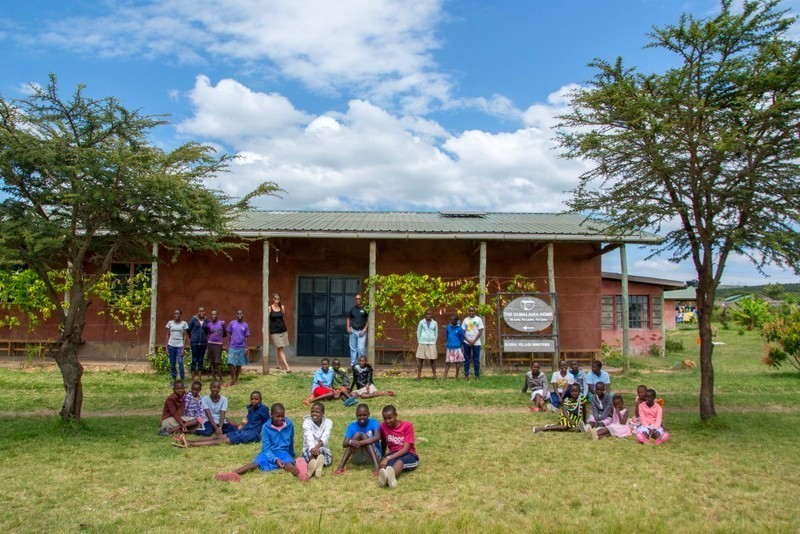 The Olmalaika Home, located in Sekenani, Kenya, provides a safe home and education for young girls who are at risk of Female Genital Mutilation (FGM) and/or child marriage. FGM is internationally recognized as a violation of the human rights of girls and women, and it is illegal in Kenya. However, in many tribes it is a social convention and is considered a way to prepare a girl for adulthood and marriage. It is mostly carried out on girls between the ages of 7 and 15.